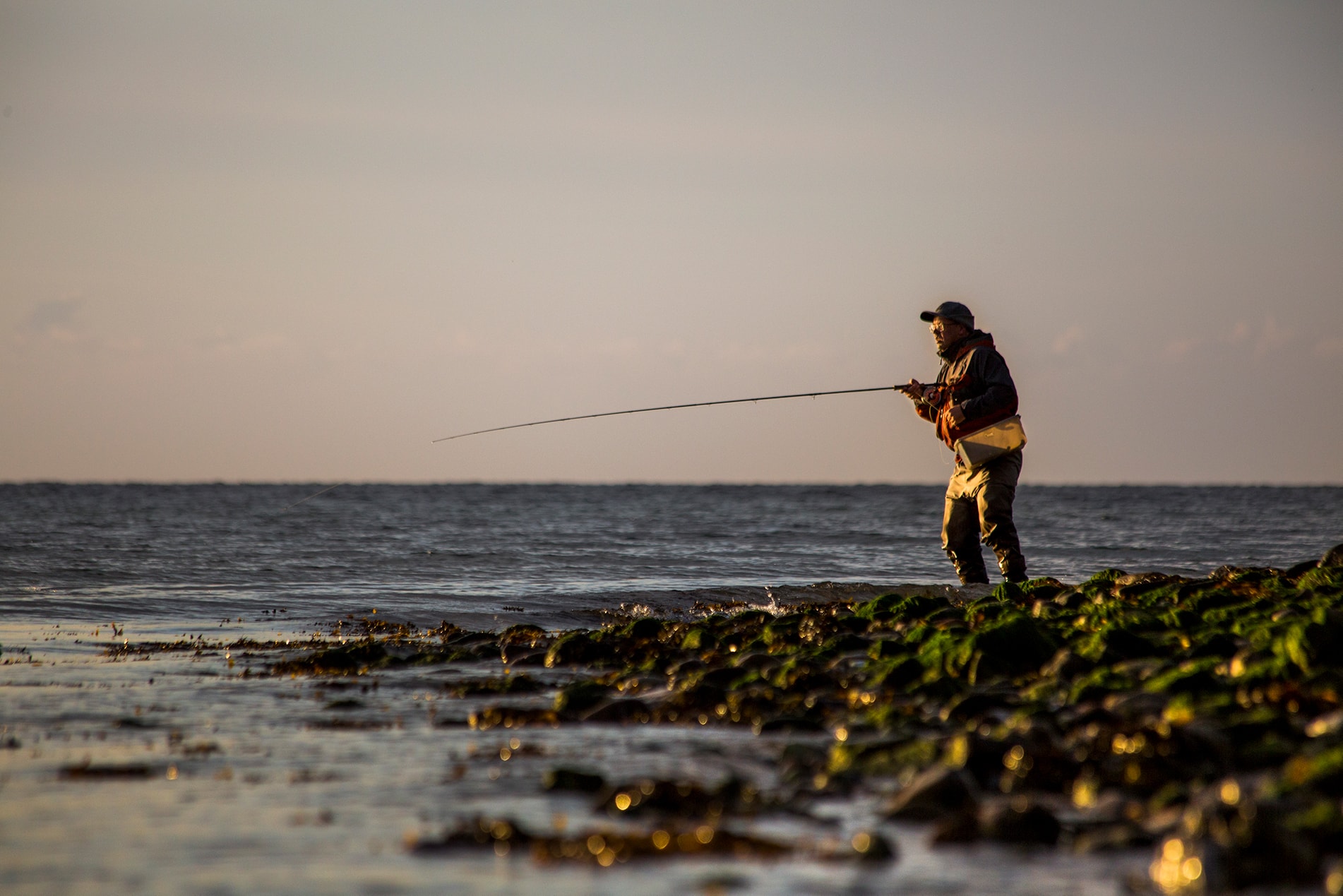 Book a guide
If you want a guide on your fishing trip, we've made this page, with information and the possibility to book on of several skilled guides.
Local knowledge
It's the local knowledge of the coastal line, that makes it possible to catch sea trout! It's no secret that the sea trout fishingon Funen, Langeland and Ærø is some of the best in the northern part of Europe. The rumor has it, that the sea trout can be a difficult fish to catch. We don't think that's the whole truth. We think the most important influence on your success on the coastal line is: knowledge – local knowledge!
On the islands of Funen, Langeland and Ærø there is around 1100 km of fishable coastal line. You can always find some decent fishing-spots, no matter when you decide to visit this Sea trout hotspot. It is however, very important to pick the right spot, the right technique and of course, plan the right strategy. Rather than use the precious hours of fishing, we suggest, that you save your own experience for a day, and instead learn about sea trout fishing from the best teachers on the islands! The guides can kickstart your fishing trip, so you know that you'll be doing the right thing from day one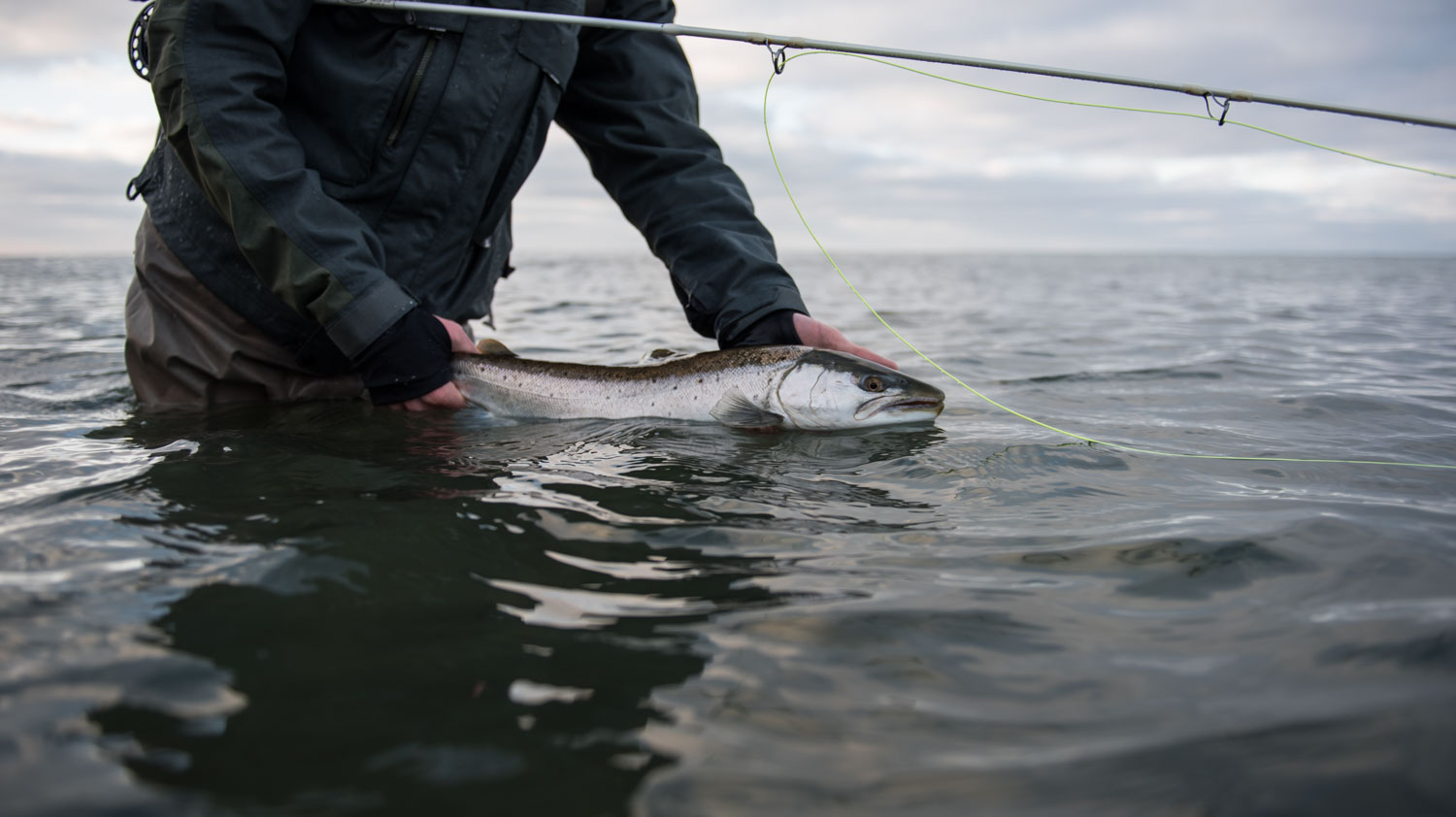 Sea trout Funen has several demands to the guides, that are represented on our webpage. That is your guarantee for a qualified and skilled guide, who can give you some good experiences at the coast. Here are some of the demands:
The guide has many years of experience with sea trout fishing Funen, Langeland and Ærø
The guide can speak Danish, English and to some extent German
The guide can teach and educate the guest in both spin and fly fishing, all year around
The guide promotes an ethical approach and handling of the fish and nature
The guide promotes and tell about the possibility of 'catch and release'
The guide knows about the Seatrout Funen project, its history and its purpose.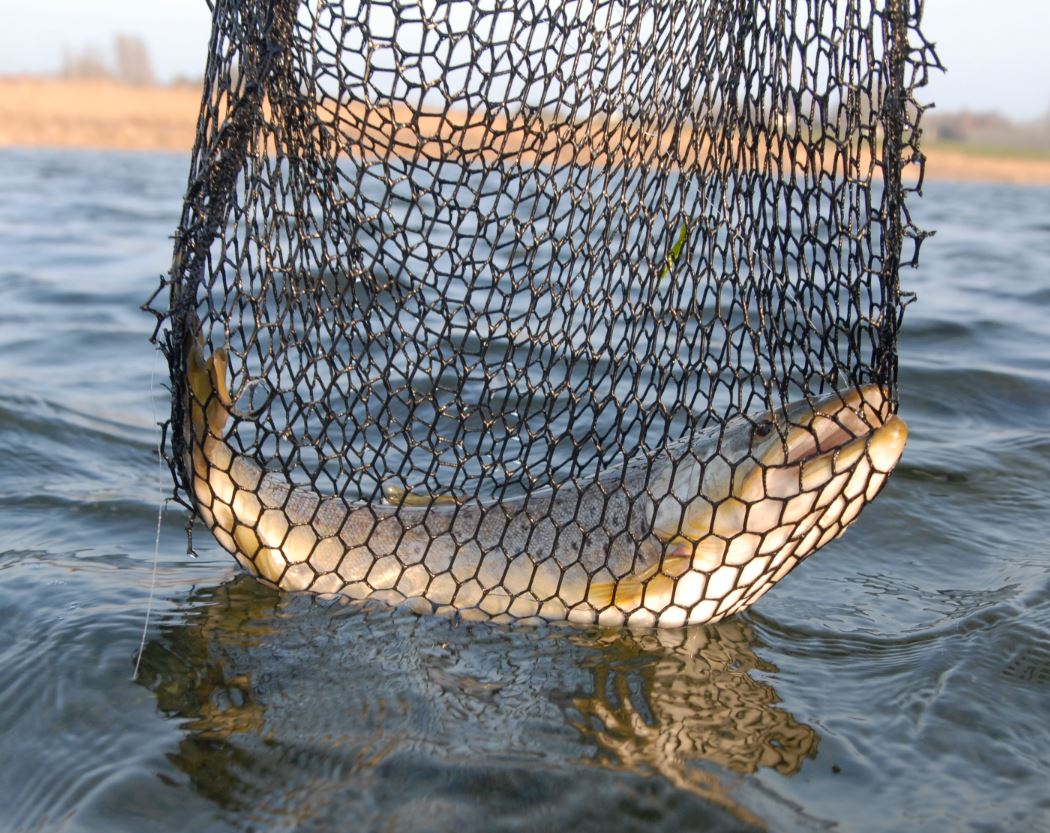 REMEMBER
The guide is here to help you to some beneficial sea trout fishing. It is important, that you are completely honest with the guide, regarding your experience as a coastal fisherman. If the guide knows your "fishing history", he'll be able to teach you the fishing and make a perfect fishing day.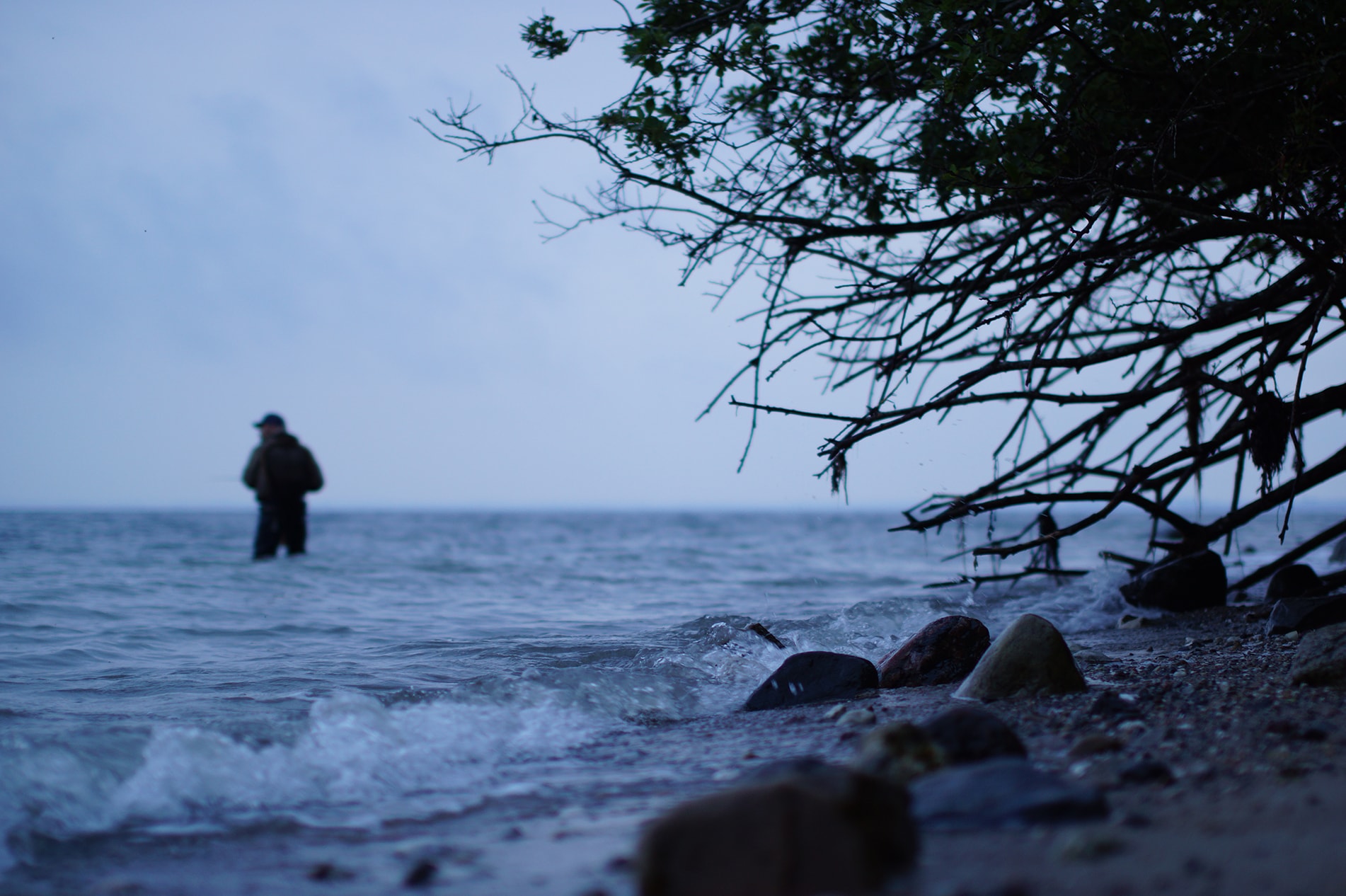 Payment
Payment for the guiding is in DKKR, when the guest and guide are meeting up, unless there's been made other agreements.
The pricing will always be found on this site or on the guides own site.
Seatrout Funen has no economical benefit on the guides earnings.
No more than 4 persons pr. guide.
Pricing from:
½ day (4 hours)
Look under the specific guide for more info
1 whole day (8 hours)
Look under the specific guide for more info